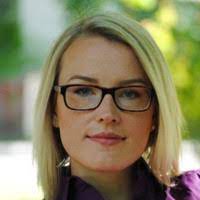 A PhD student Kadri Mettis from Tallinn University spent some weeks in June 2022 in Tampere University. She visited Jussi Okkonen and Iiris Tuvi from the Research Center for Interactive Media. Kadri's goal for the visit was to discuss her PhD topic "Facilitating knowledge acquisition and transfer in mobile outdoor learning settings" and extend her professional network.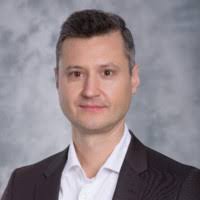 A PhD student Juri Mets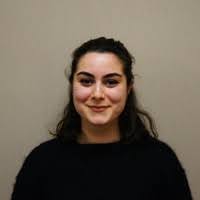 and Yagmur Cisem Yilmaz from Tallinn University visited a Center for the Science of Learning and Technology research group in Bergen, September 2022. Yagmur's goal of the visit was to discuss creativity in STEAM as part of her PhD thesis, Juri aimed to discuss different aspects of his PhD thesis "Development of an educational game framework to enhance transferable critical thinking skills at work".