The SEIS project team has started a series of research seminars for early stage researchers. The goal of the series is to learn more about the research topics in Tallinn University, provide feedback to early stage researchers and initiate discussions on relevant topics in the field of educational innovation. First presenters were: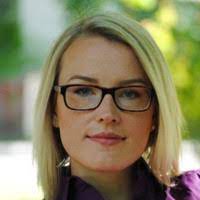 Kadri Mettis, who is working on mobile outdoor learning and exploring its impact on student learning and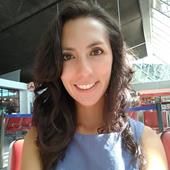 Edna Milena Sarmiento Marquez, who is working on a framework to guide the evaluation of school-university partnerships.